Easy ways to connect with us.
Remote Support
Call us at

877-270-2323

and we'll walk you through the
process of linking our desktops.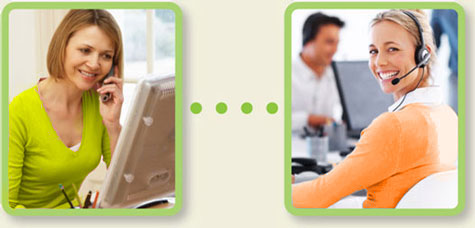 We will ask you to click on one of the links below:

Send us your questions or feedback.
Please fill out the form below to send your questions or
feedback to Scale Solutions.
Thank you for your message!

You should hear from us within one business day.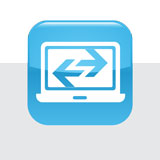 Link Up for Remote Support.
Link your computer desktop with ours through our remote screen sharing application - this literally puts us on the same page! From this point on, we are like your co-pilot and can help you navigate the site, putting you on a successful course.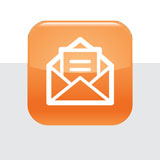 Send us your questions or feedback.
Send us a direct email message with a brief explanation of your request for information or support, to:
scalesolutions@sphpro.com
or
fill out our contact form
.